Services
How are we different from other real estate agencies?
At Norris Real Estate Group we provide services that are different from other companies. We are always trying to find new and improved ways to provide real estate services to our clients. Our tailored process ensures that our clients will be satisfied with their agents and buying experience. We provide expert help every step of the way. As a privately owned agency, we are dedicated to a more one-on-one, hands-on approach to fulfilling our clients needs.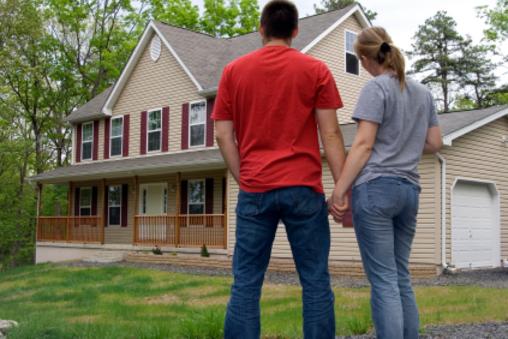 OUR PROCESS:
We outline our responsibilities to you: Disclosure, Confidentiality and Accountability.
We save you time by showing only properties that meet your search criteria.
We view homes with you and make sure to give you an accurate analysis of the value of the home and any potential pitfalls.
We'll be right there with you as you explore your financing options, if needed, so you can pick the most ideal mortgage decision.
We negotiate the best possible deal for you and take care of all documentation needed for the transaction.
We can assist you in referring other home-related services you may need.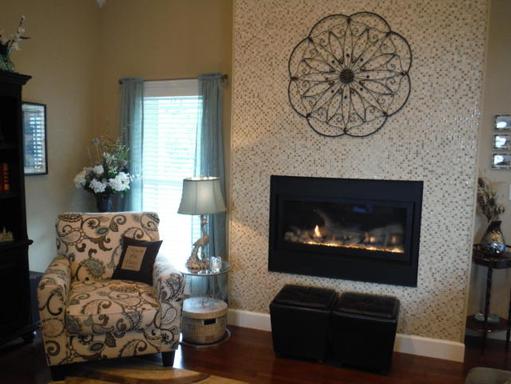 STAGING:
When selling a home, presentation is everything. Often buyers are distracted by clutter in homes they are potentially interested in.
By minimizing clutter and maximizing space you are allowing the buyers to envision themselves in the home. Appearance of a home for sale must be flawless. It reflects the amount of care provided by the current owners.
When staging your home you want to highlight the positives and allow it to appeal to all potential buyers. First impressions really are everything when buyers walk into your home.
At Norris Real Estate Group, we provide staging services that will help you get your home ready for the current needs and wants of the market as it is constantly evolving.